We have a LARGE parts inventory.
(Click the tabs below for further information)
- M I S C E L L A N E O U S 4 S A L E -
164-22202 Cleveland Brake (new) for your AT602 $798
65113 Agrinautics Hyd Pump - used $600
1111XLA Lane Brake - used $700
Weath Aero Fan 5 blade - $1000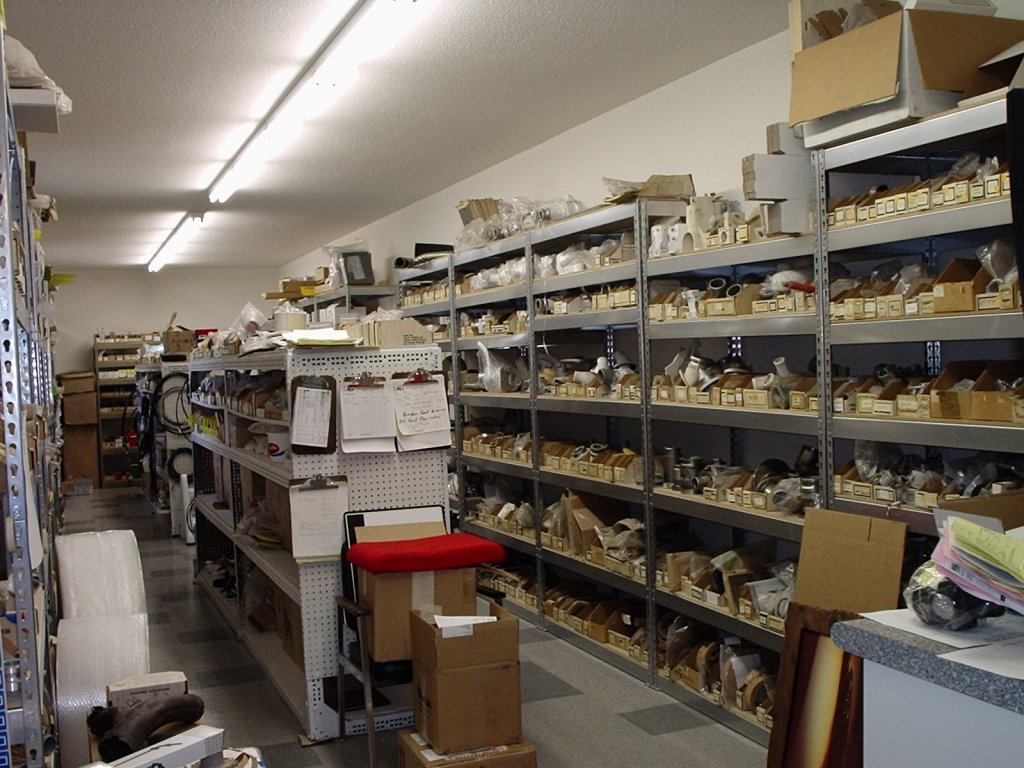 The "leak free" check valve. Lightweight 3.3oz, easy screen access, interchangeable parts,
and corrosion free. Easily adapts to any nozzle.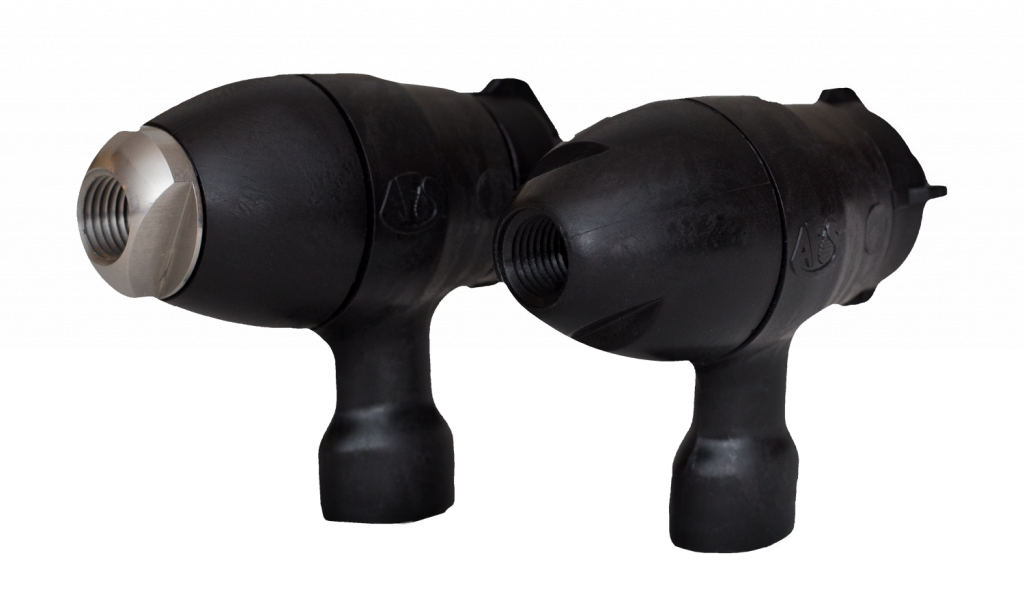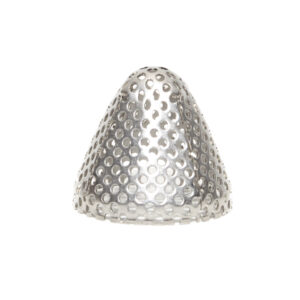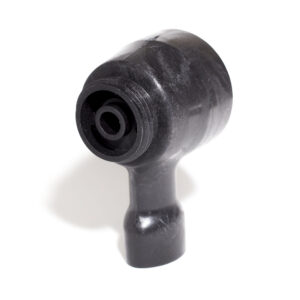 Outlet Valve Body 10-028P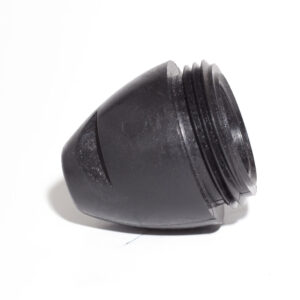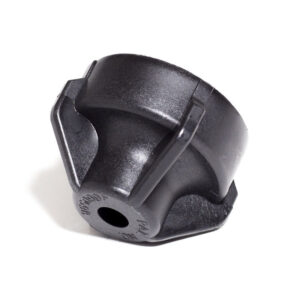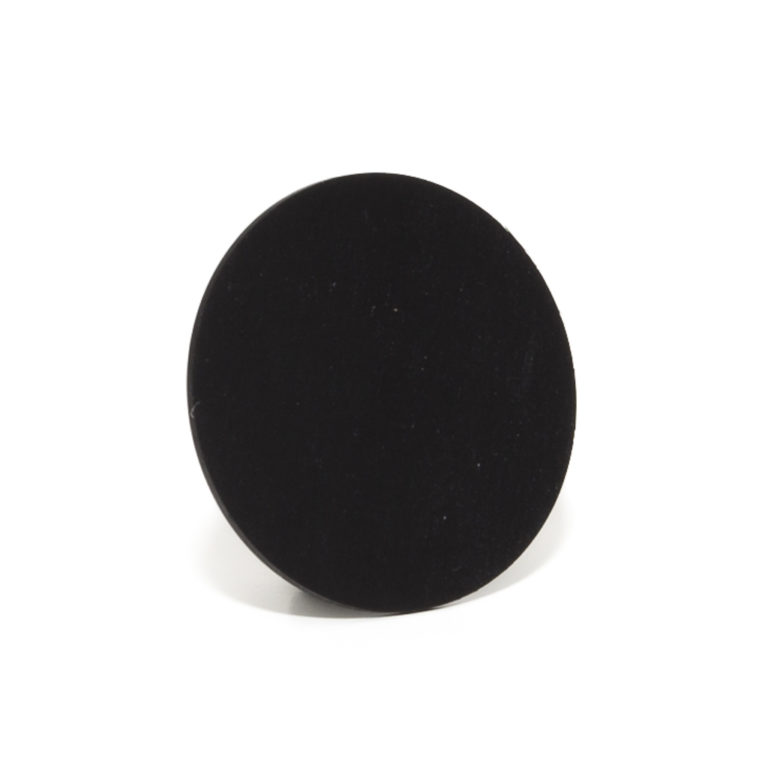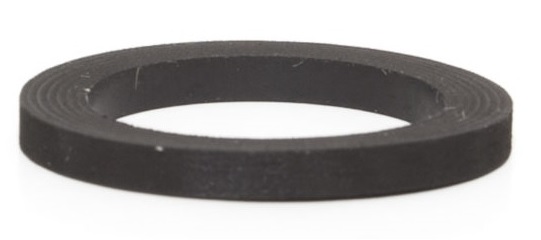 Represented below are just a few popular items. Give us a call for all your Agrinautics product needs!
We have a LARGE supply of Air Tractor parts on hand, ready to ship to you today!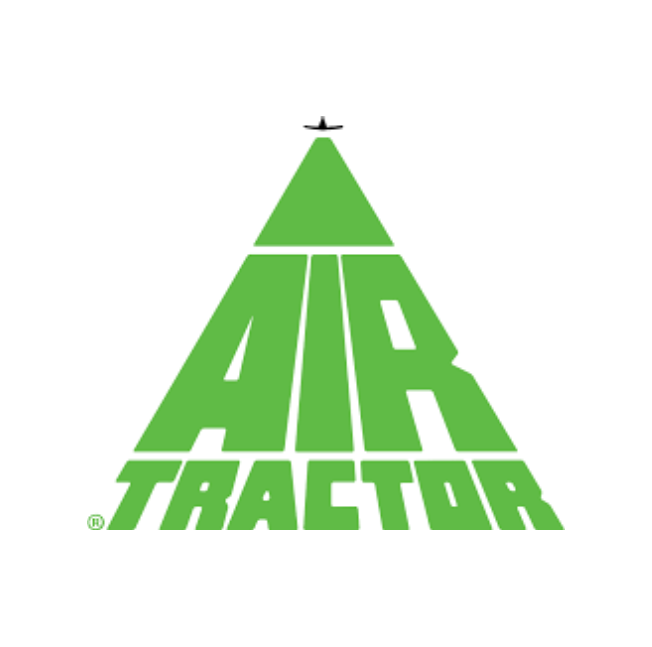 CP Products divison of Transland manufactures a variety of aerial nozzles to best fit any aerial application need. CP nozzles are easy to use and easy to maintain. The multiple orifice options on all CP nozzles keep you working, with minimum time spent changing nozzles.

Our stock is adequate to meet your immediate needs, give us a call! 1-800-437-5319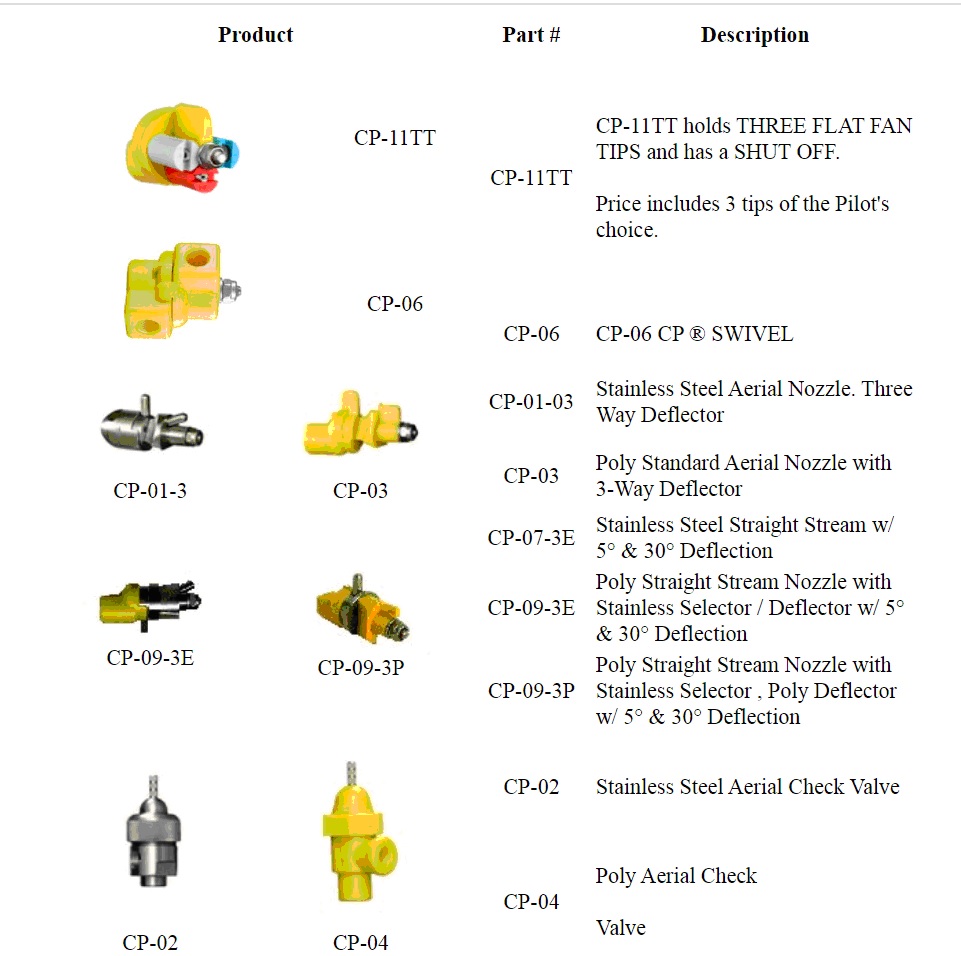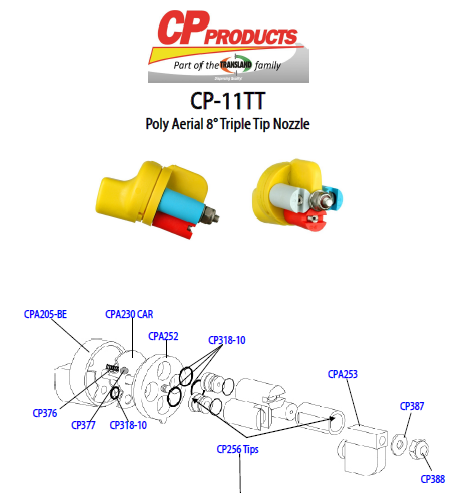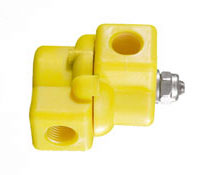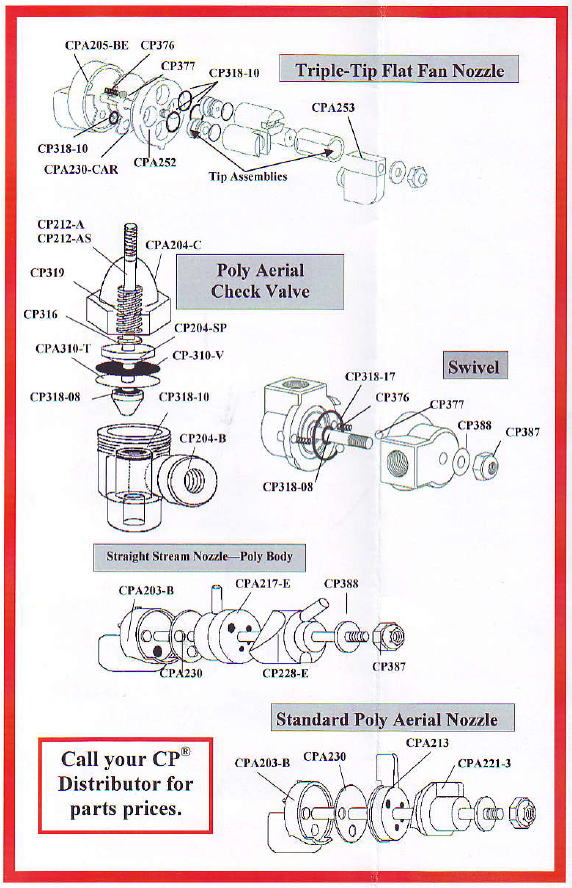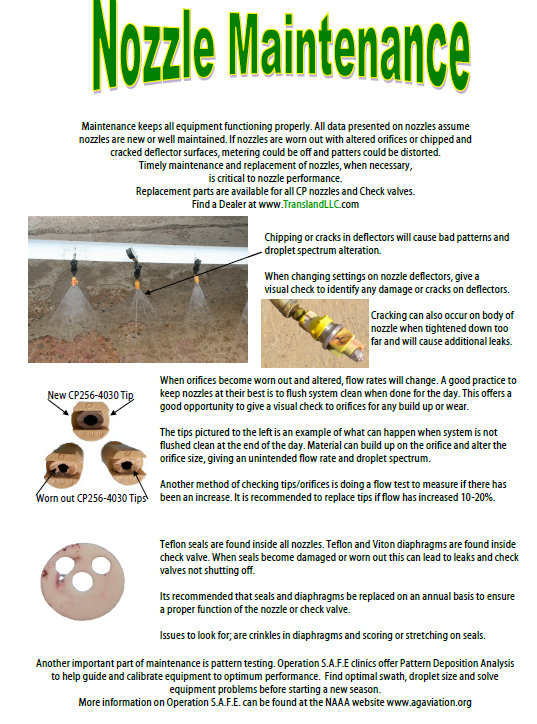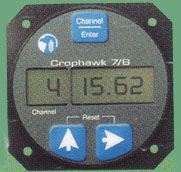 An indispensable tool for more than 7,500 crop dusters in operation today, the Crophawk® sets the standard in accurate chemical flow measurement.
One of the most critical tasks for the aerial applicator is to apply accurate quantities of chemicals to the field. However, there's no such thing as precise estimation. That's why we designed a product that puts an end to the guessing game.

The Crophawk Flow Monitoring System is designed to provide the ag-aircraft pilot with accurate chemical flow data. The system measures chemical as it flows from the tank to the spray boom and indicates the chemical flow rate on the cockpit display.

A wide variety of display channels are available. We're proud that the Crophawk has set new standards for accuracy and cost effective technology in the industry, and we'd like to tell you about our latest advance, the Crophawk Model 7/B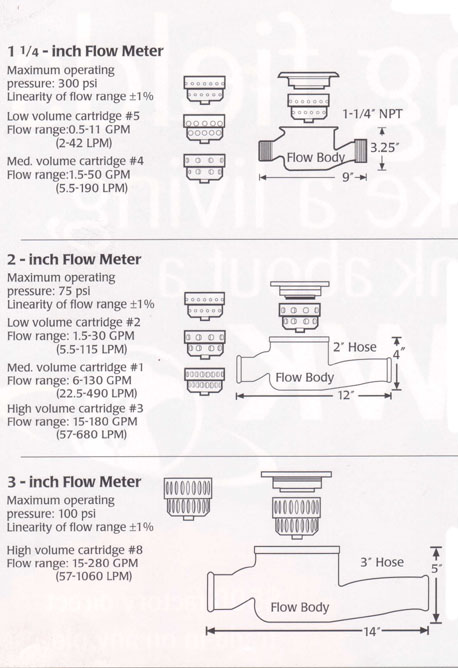 Automatic Flagman
mfr. by R-S Sales, Inc.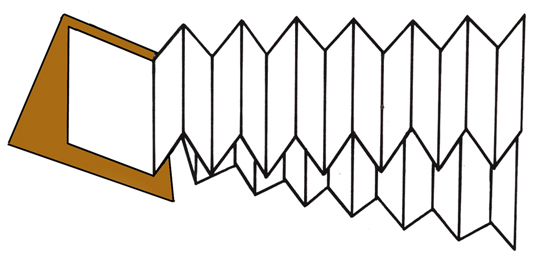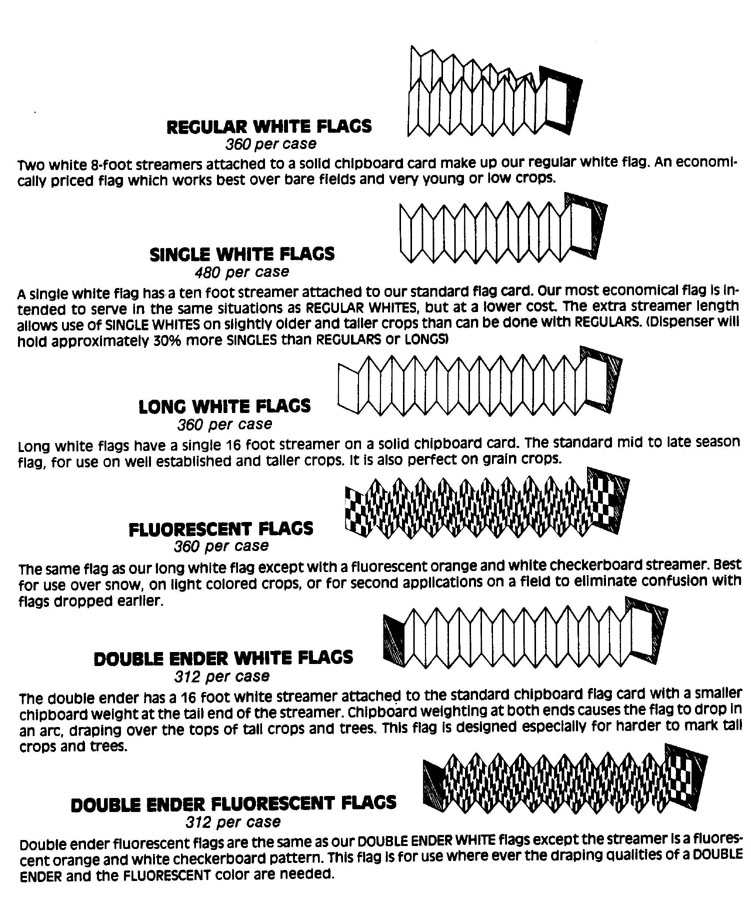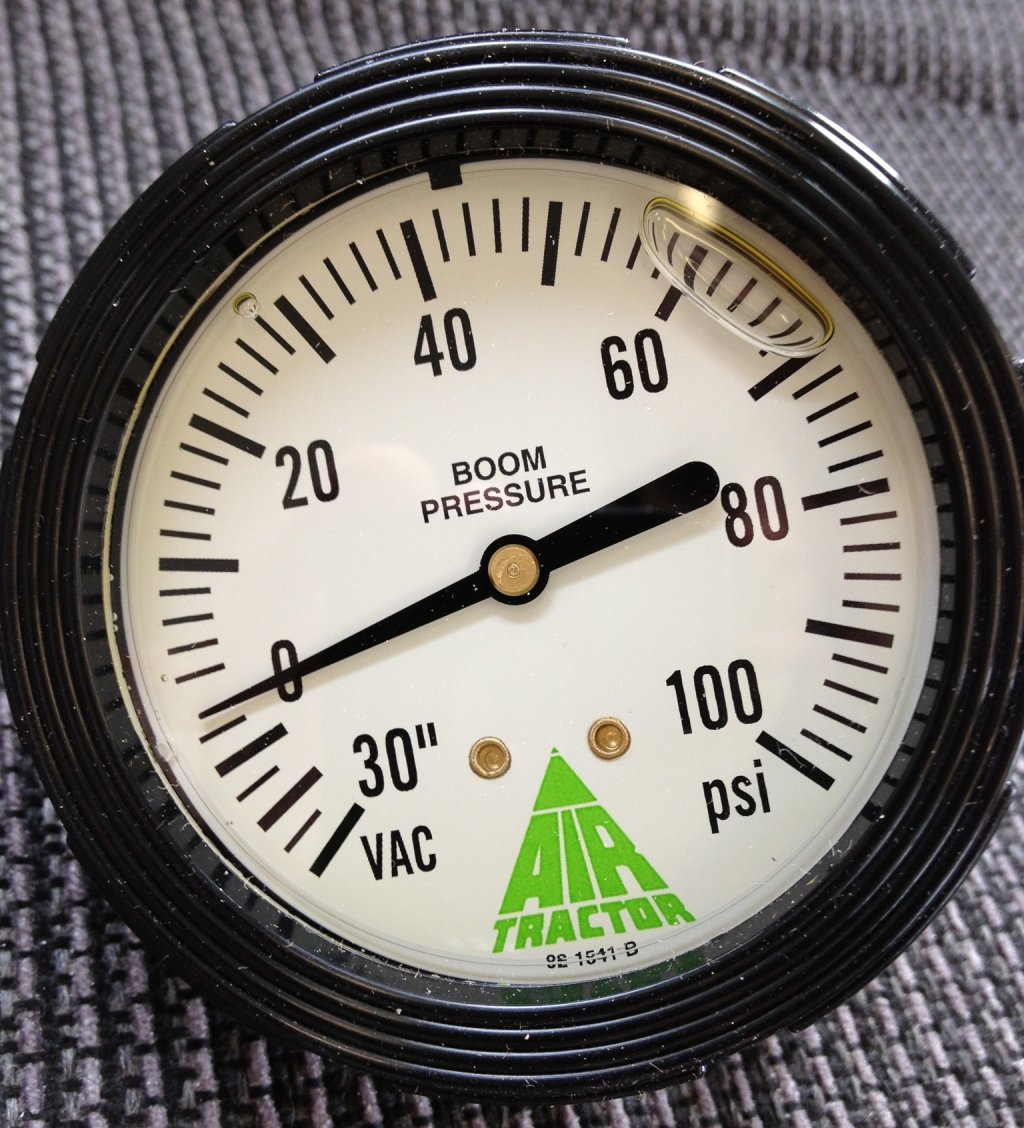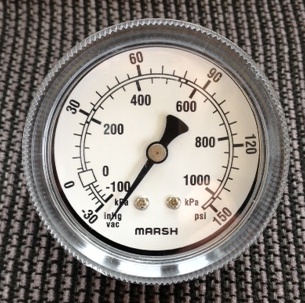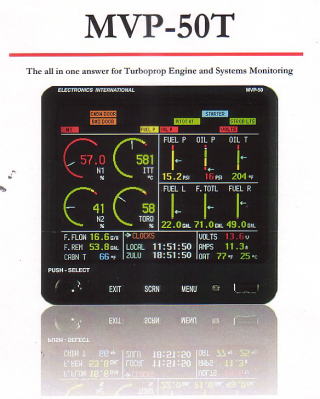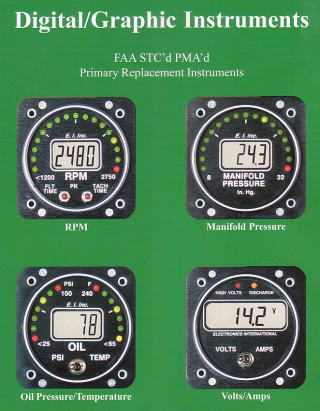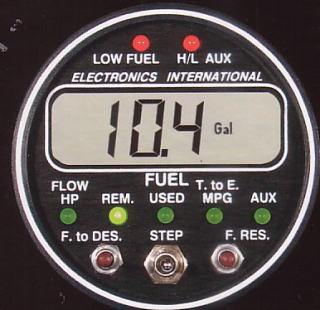 Meets the 440# strength requirement for the chinstrap/retension assembly.
Best fitting helmet in the industry!
Adjustable to your head size and shape.
(Helmet size is based on hat size.
Regular fits sizes up to 7 1/8" hat size.
Size 7 1/4" and larger requires an extra large helmet)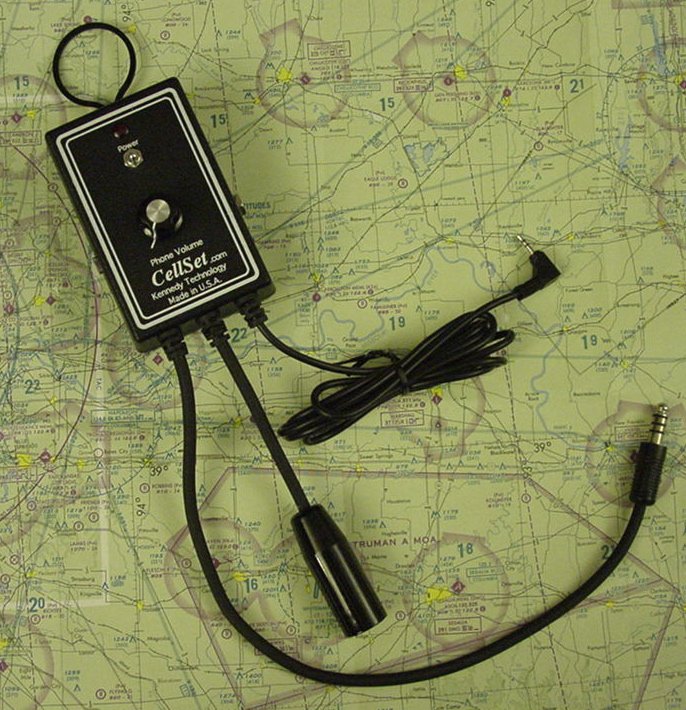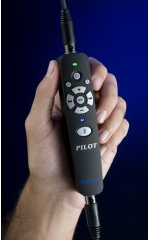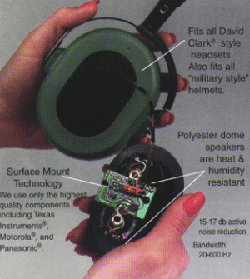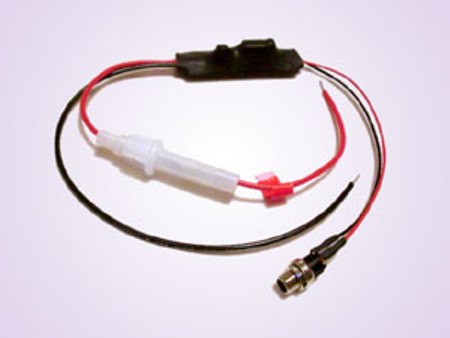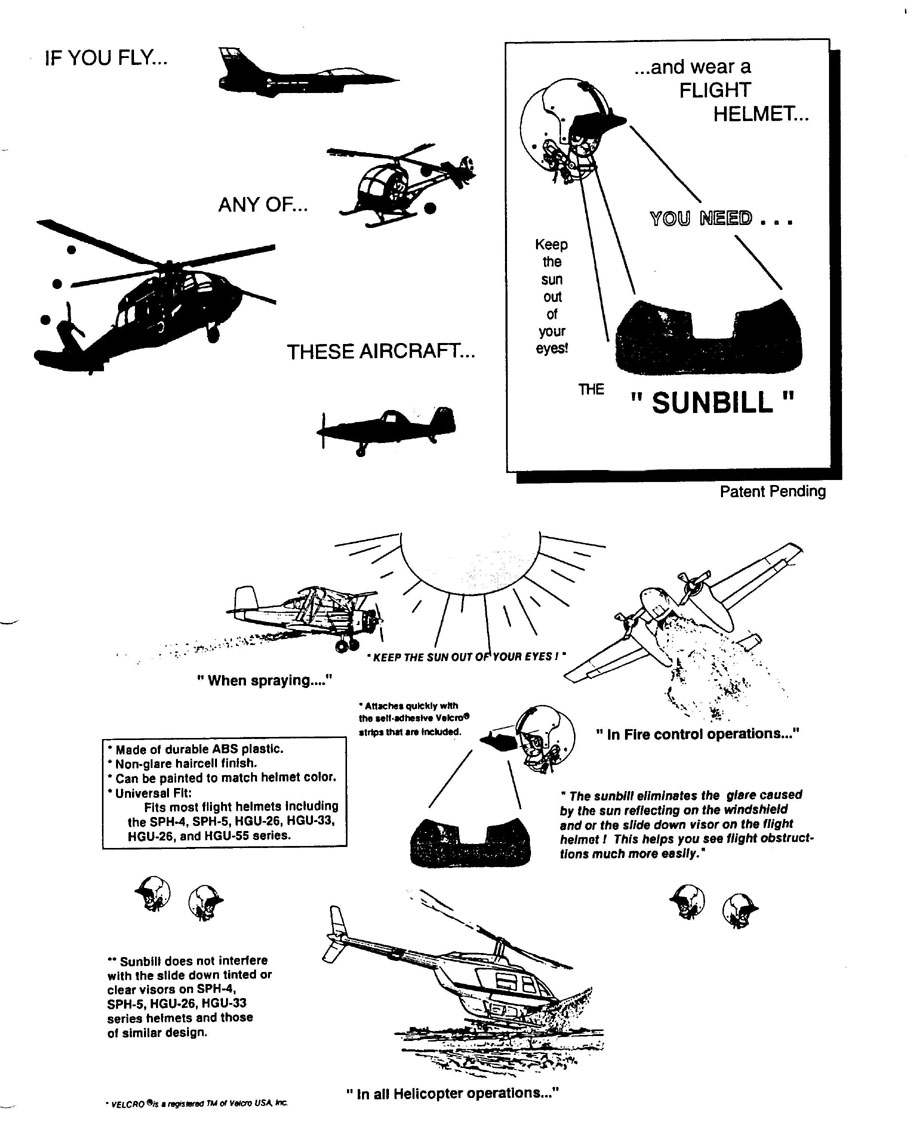 Kawak quadrants utilize a positive engaging lever gate design ensuring maximal safety on the ground and in the air. To ensure lasting functionality and smooth operation, the highest quality materials, processes, and finishes are used in each quadrant produced.
In stock, ready to ship to you, Lane fans and brakes!
Installed on 90% of operating aircraft, this is a must.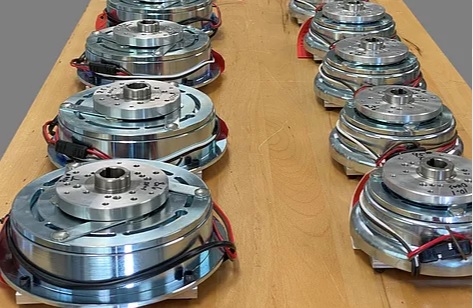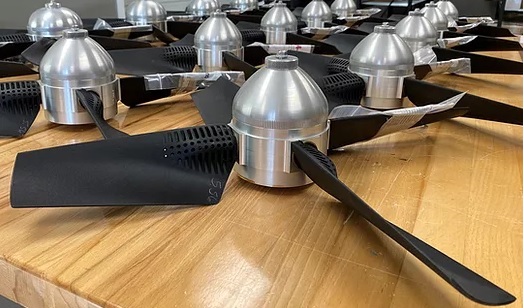 Lane Brake - Parts Breakdown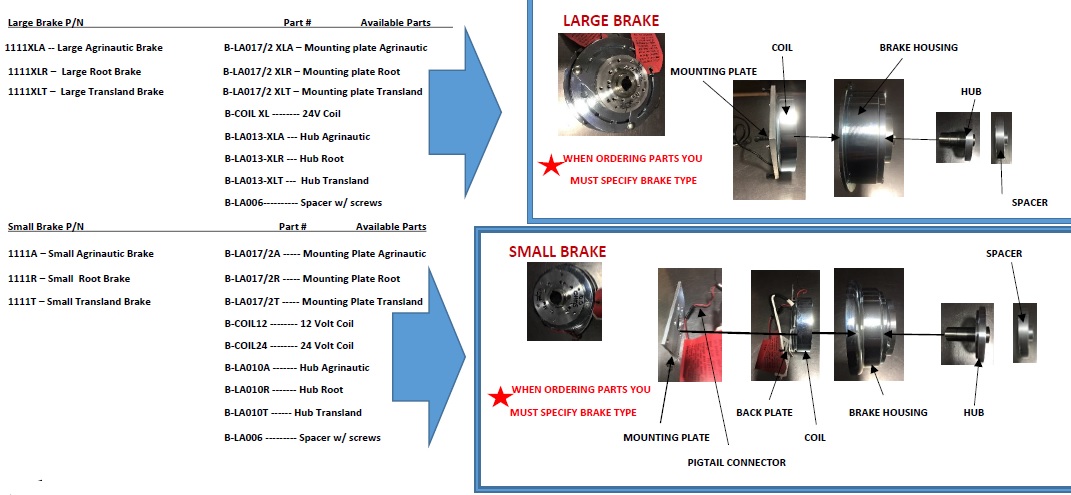 Lane Fan - Parts Breakdown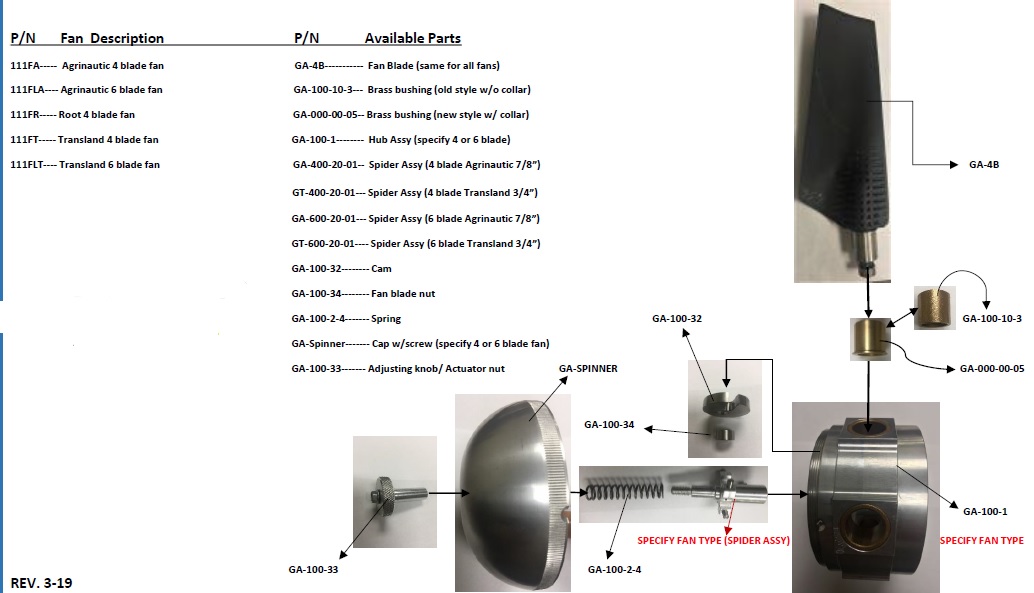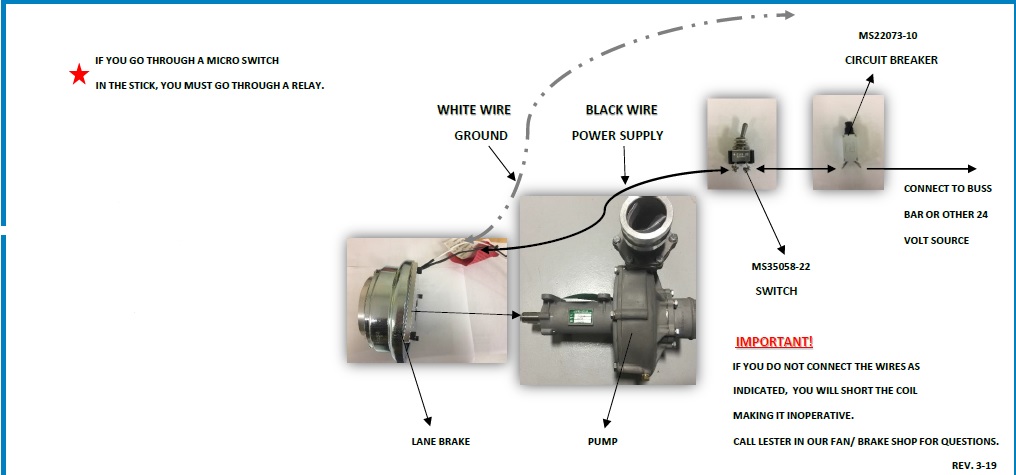 Surety online mapping system from AgriData Inc allows aerial applicators the ability to generate maps using the FSA acreage and field borders that can also be exported to a shape file.

Eliminate chances of spraying non target acres

Simplify taking orders over the phone

GPS coordinates to field center


Surety Online Mapping has nation wide coverage of all current 2006 NAIP imagery and FSA field borders. Surety allows aerial applicators to select or custom create field borders to be downloaded as a shape file in a fast and easy method. Aerial applicators are also able to print aerial maps and application reports with this system. These options allow the applicator to easily identify application fields and know the exact locations to the center of the field with GPS coordinates. Fly straight line to your field!. Save time!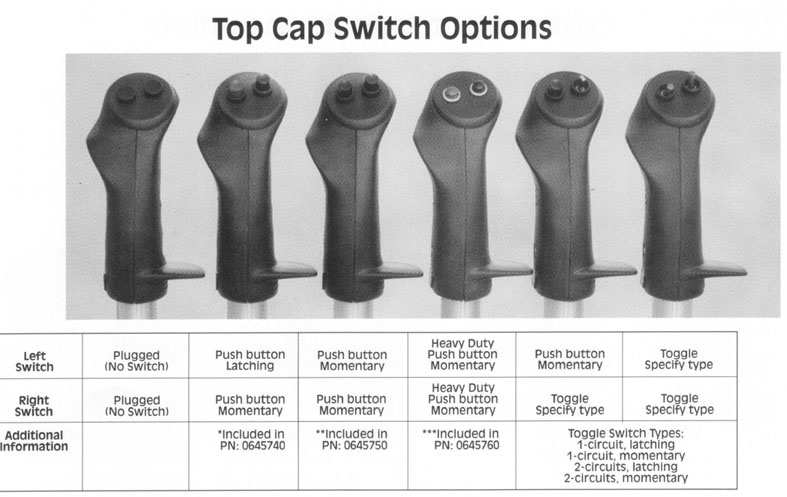 Pistol Grips
Totally customizable to fit your needs
Ready to assemble and ship to you today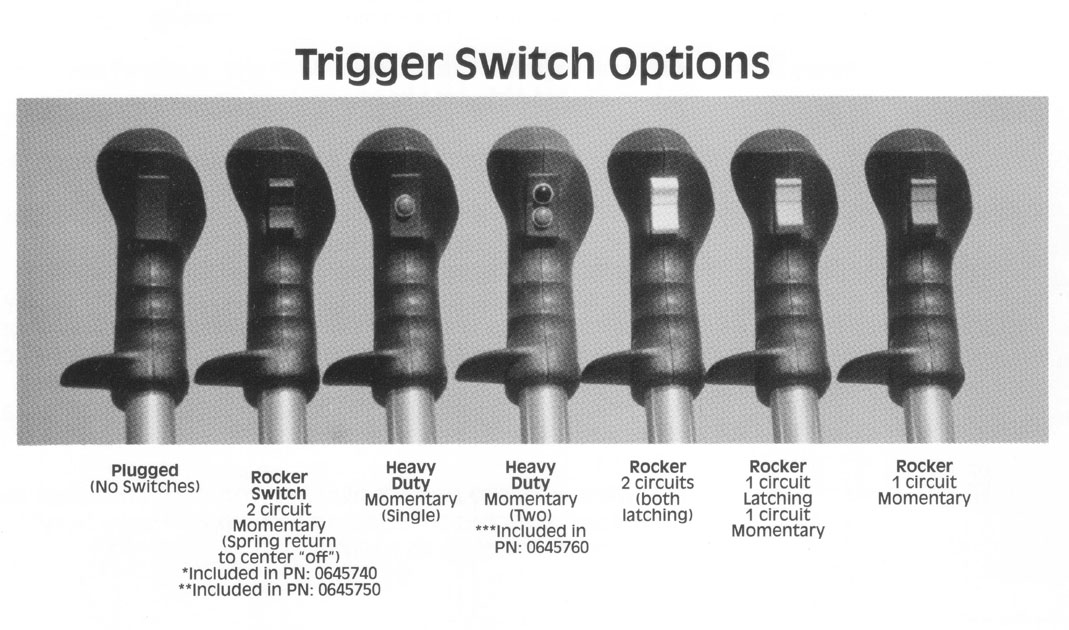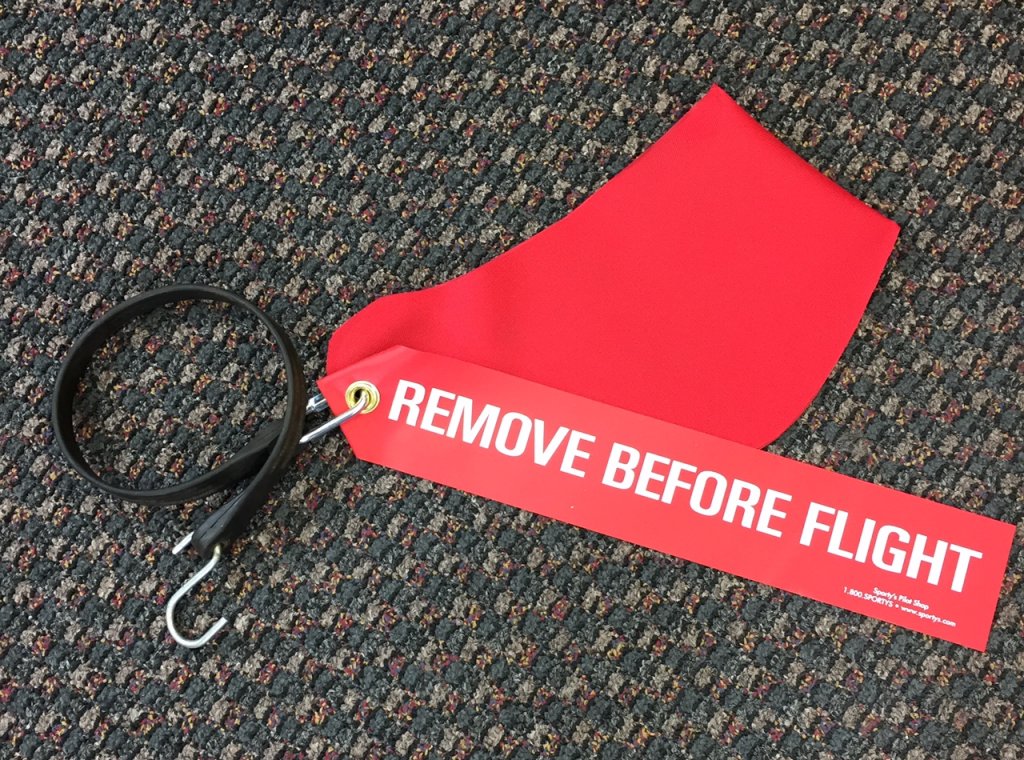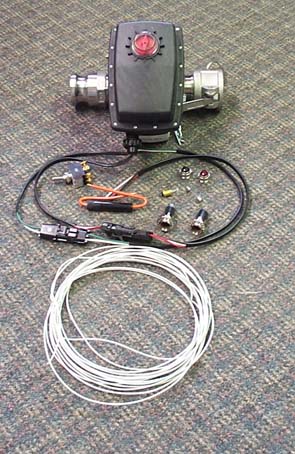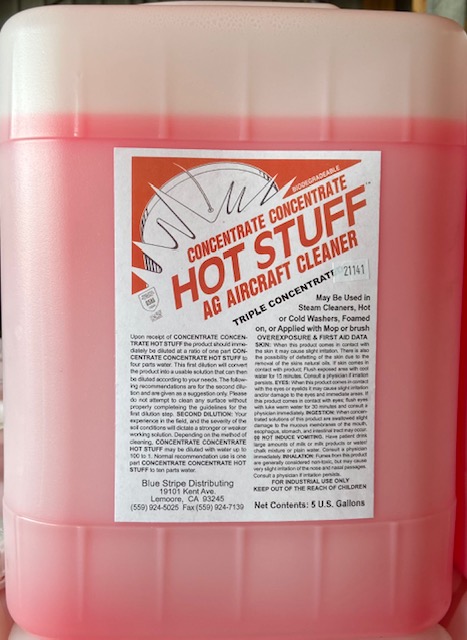 A
triple concentrated ag aircraft cleaner that may be used in stam cleaners, hot or cold washers, foamed on, or applied with a mop or a brush. Removes exhuast and chemical stains, even those with a vegetable oil base. (Ratio= 1soap-4water )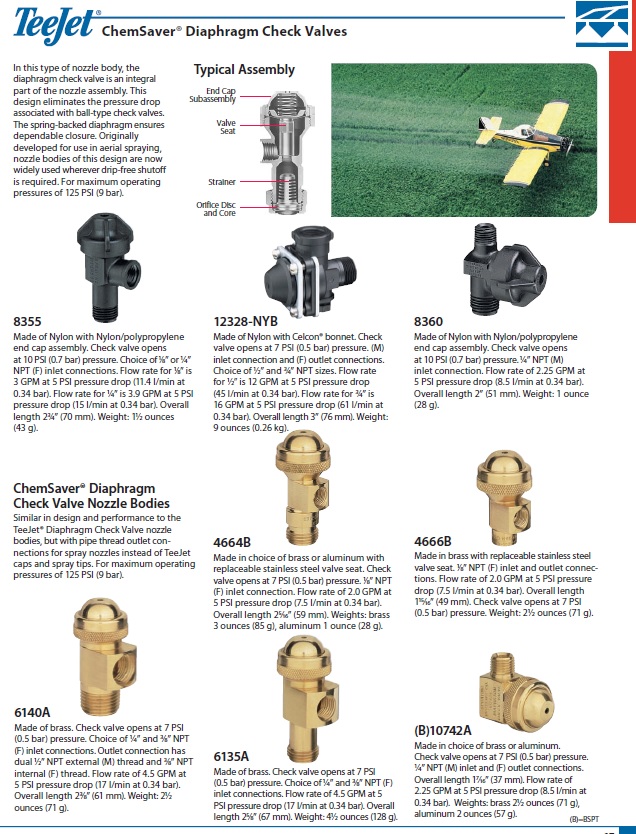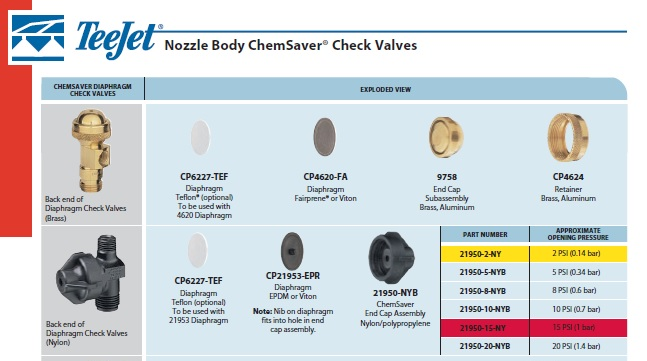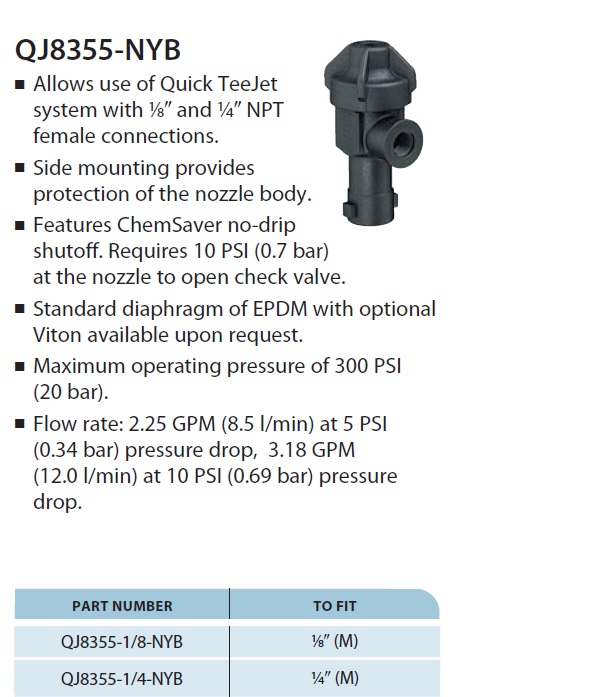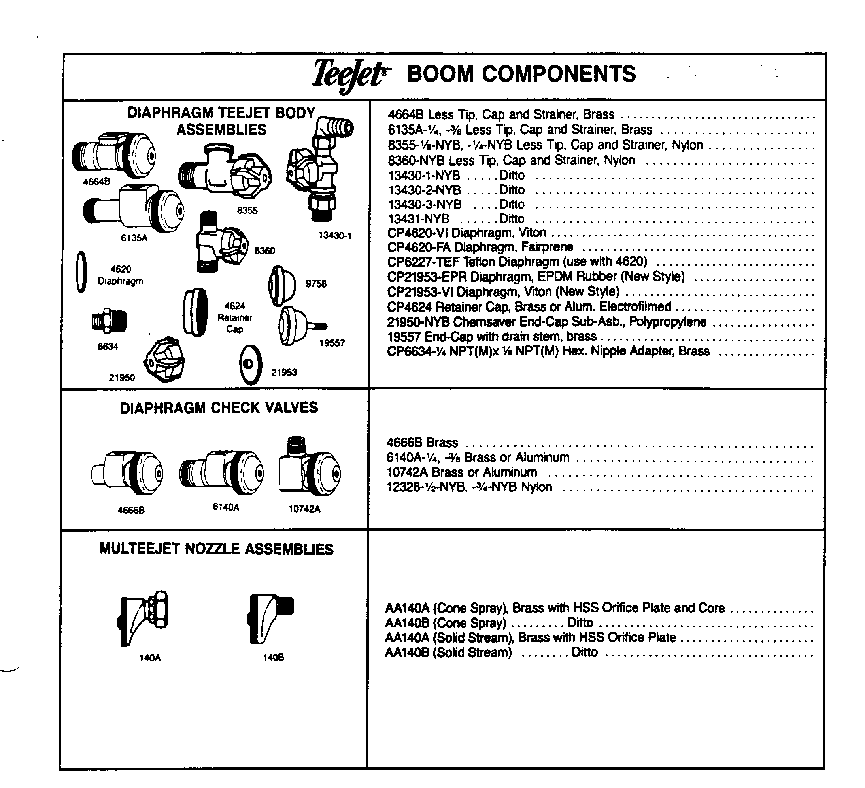 The TANIS system brings the entire engine up to a safe operating temperature by:

1. Heating the cylinder heads.

Heat is applied at each cylinder head using either thermocouple well heaters, extruded block heaters, intake bolt heaters, or rocker gasket heaters.

2. Applying heat to other critical points in the engine.

Additionally, a hot plug at the intake oil screen, a thermal pad, a hot oil drain plug, or a sump gasket heater may also be used.

3. Avoiding over heating the oil sump. which can "decrease the performance of the oil". (Ben Visser Aeroshel, Oct. 97 AOPA Pilot )

The Tanis system applies only a very moderate amount of heat to the oil sump as an aid in heating the entire engine rather than for the purpose of heating the oil.

The Tanis preheat system is safe, reliable, easy to install and most of all, it is a preheat system that provides you with an investment that you will not regret later!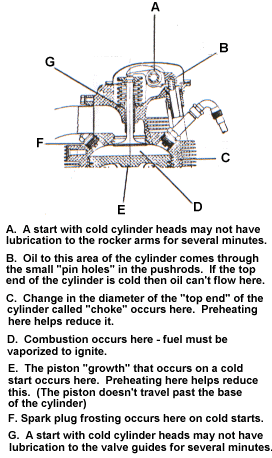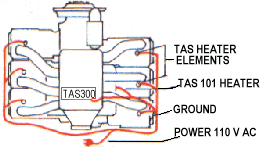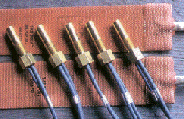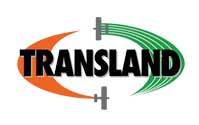 Transland products are known worldwide for the highest quality in design/engineering and superb craftsmanship in manufacturing.
We've been selling their products since 1970, and stock all popular items.
NEW! STAINLESS STEEL WELDLESS BOOMS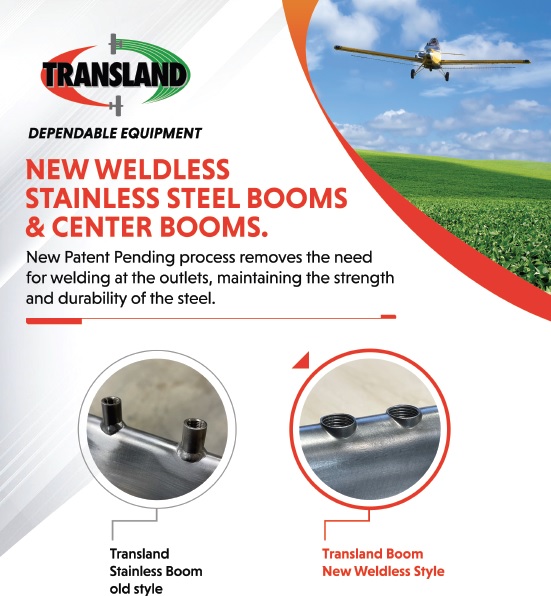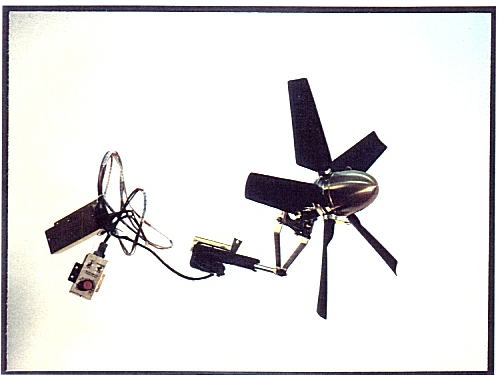 Weath Aero Fan
Full feathering cockpit controllable windmill.
Control the speed of the spray pump directly from the cockpit.
Preferred method for powering the spray pump.
Blades are molded from tough composite material and mounted with roller type thrust bearings. All steel parts are plated. Blade pitch is controlled through a push-button type vernier control cable. Blade design attains high power input to the pump. Adapts to most pumps and aircraft in use today. Requires removal of present fan and brake assembly, plus the drilling and tapping of a retainer cap screw hole in the end of the pump shaft. The control cable is installed according to individual desires but must be securely mounted. Blade full feather instantly to stop the pump. No brake is required. In the feathered position, drag is cut approximately in half as compared to standard plastic multiblade or wooden fans. Fuel savings will eventually pay for the fan.

Specify make and model of spray pump when ordering!