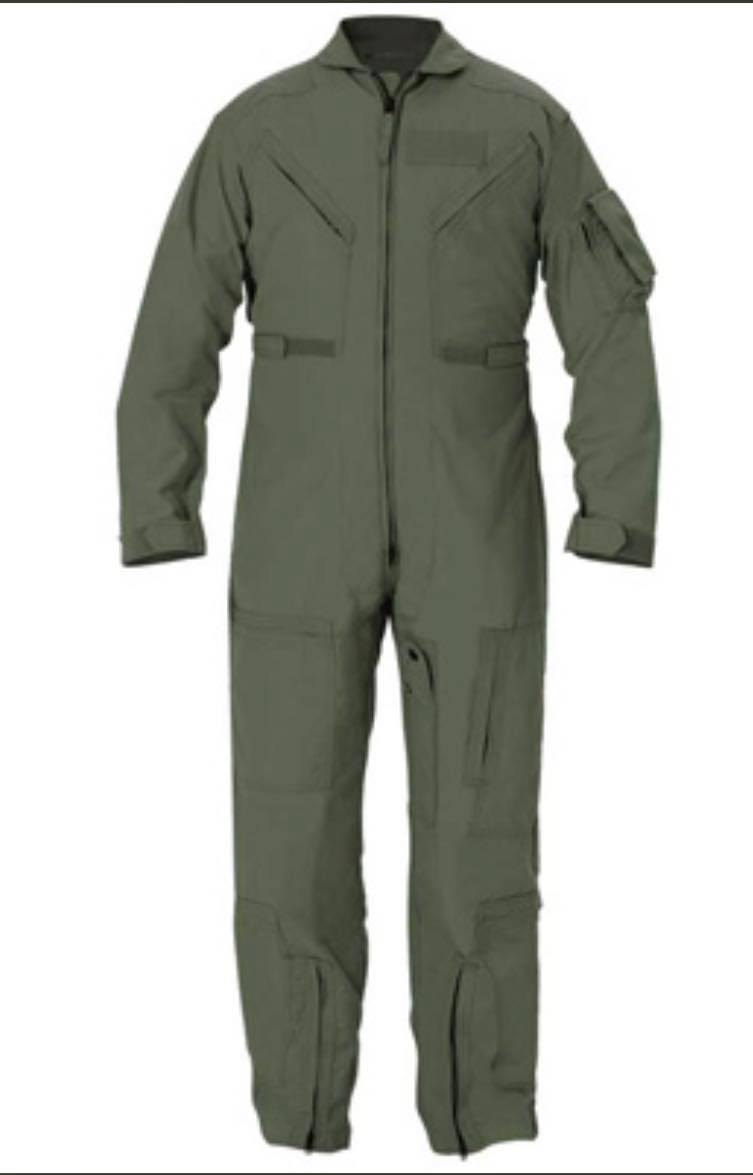 ~Nomex Clearance~
Many sizes and colors to choose from.

Meets the 440# strength requirement for the chinstrap/retension assembly.
Best fitting helmet in the industry!
Adjustable to your head size and shape.
(Helmet size is based on hat size.
Regular fits sizes up to 7 1/8" hat size.
Size 7 1/4" and larger requires an extra large helmet).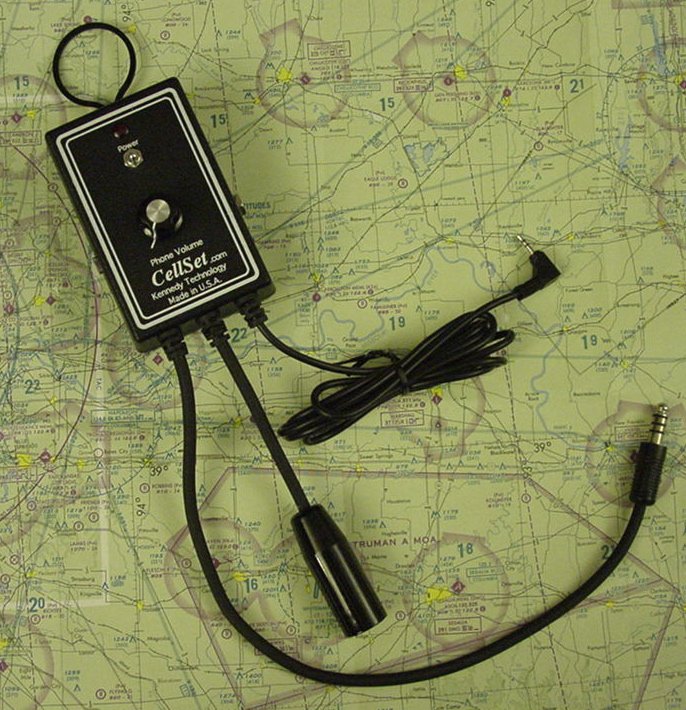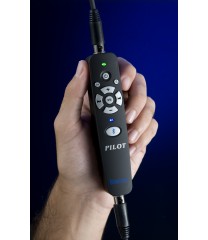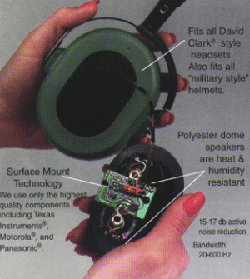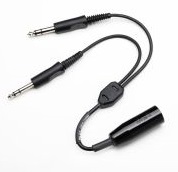 Headset Adapter
Converts M642/4-1 (PJ-055) and M642/5 (PJ-068) plugs to U174U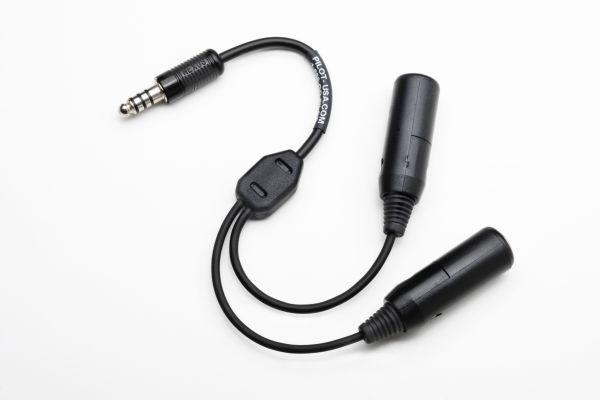 Converts U174U or U93A plugs with U92A/U socket to M642/4-1 (PJ055) and M642/5-1 (PJ068)