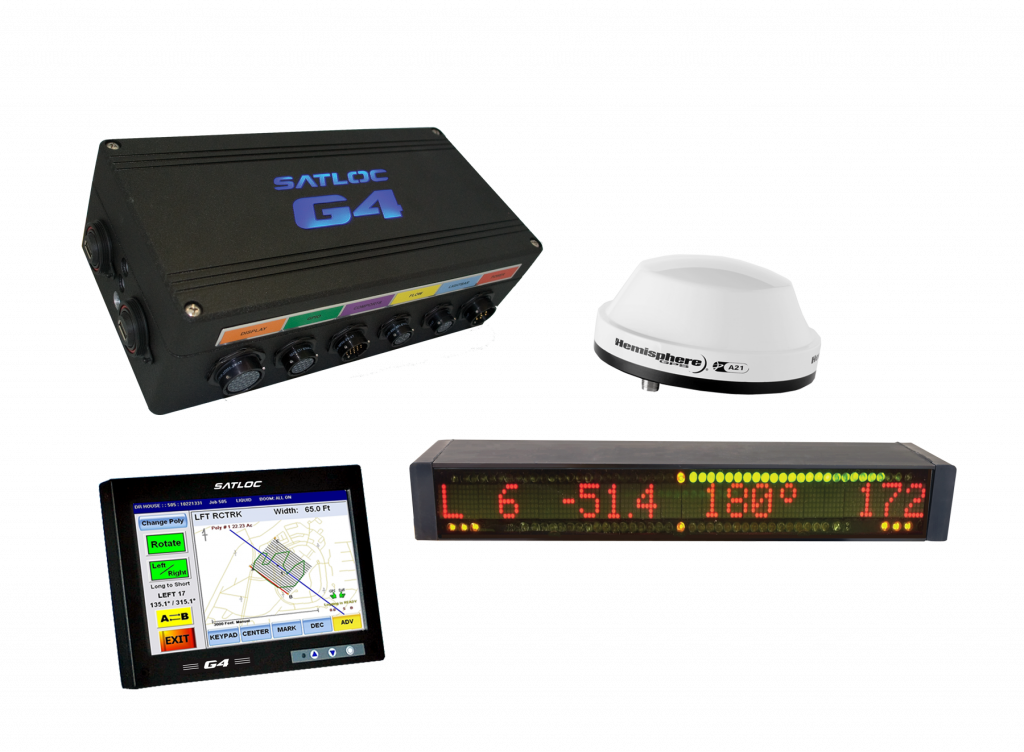 Our GPS department is second to none.
We did it first, we still do it best!
Satloc GPS systems have withstood the test of time, and will continue bringing success to your operation for years to come. Let us assist you in making the right decision when it comes to guiding your aircraft.