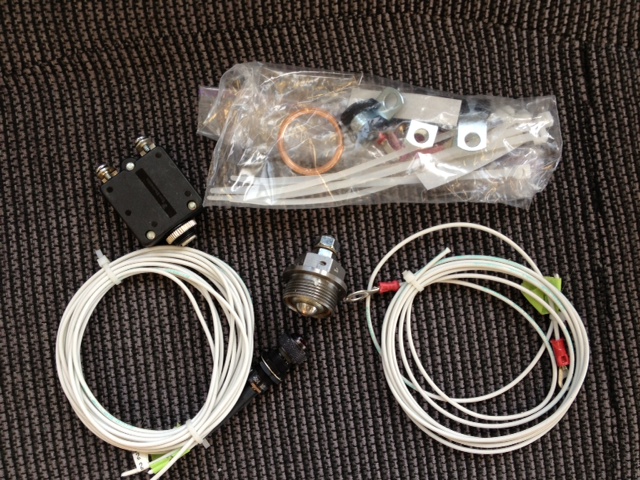 Instrument Panel Mounted
CHIP DETECTOR LIGHT KIT
FAA-PMA STC'D
Chip Detector System Pratt & Whitney R-985 and R-1340
This oil sump chip detector kit will tell you of engine trouble before it lets you down and before it completely ruins your engine. The light on the panel will come on letting you know your engine is making metal and needs immediate attention. Avoid internal damage such as cylinder skirt failure, master rod flange failure, link rod locks broken, blower teeth, etc.

This kit has been needed for a long time and finally we have put it together as a kit that will fit any aircraft that is powered by a 1340 or 985. We can also supply it to fit a 1820 Wright.

This kit is very easy to install and comes complete with all the materials needed and simple, easy to follow instructions.

You should be able to install this kit in your aircraft in two hours or less!